Vila Vita Park celebrates 30years young this year and this resort continues to be one of the top resorts in Europe.
Located just 45 mins from Faro airport – you step into paradise.
VILA VITA Parc is proud to be awarded #19 position in the category for 'Top Destination Spa Resorts in the World' by Condé Nast Traveler, Readers 'Choice Awards 2021.
The resort has so much to offer whether you want to relax by the pool, find a hideaway spot on the beach or get involved in the many activities available –  there is something for everyone.
We have perfected the art of celebrating all the finer things that Mother Nature can offer through our embracing of the land and sea that surround us. From lavish accommodation, to award winning gastronomy, to enriching experiences with restorative opportunities. VILA VITA Parc is not just a resort, it is a way of life.
The Algarve is a true heaven for golfers from all over the world. Boasting over 36 golf courses spread throughout the region and a mild climate that offers sun practically all year long, the difficult part is only choosing the one that suits you the most.
At the resort enjoy our 9 hole Pitch & Putt and the 18 hole putting green!
THE SEVEN HANGING VALLEYS HIKING TOUR
This trail accompanies the cliff along the coastline starting at the picnic area of beautiful Marinha beach. The trail is interrupted 7 times by small valleys, created over centuries, with amazing rock formations such as large naturally formed arches ways and sea stacks. Enjoy the view and discover the local flora and fauna along the way.  Starting at: Praia da Marinha, Lagoa | Round Trip: Total of 12kms | Average duration: 5 Hours
Tennis enthusiasts, whether fair-weather players seeking a few casual summer sets or avid enthusiasts who take their game much more seriously, will find an experience to suit their skills.
We offer you three tennis courts, two clay and one hard court, where you can play as a family or make the most of expert lessons with a tennis coach certified by the Portuguese Tennis Federation.
There is a extensive choice of rooms on suites depending on your preference, our team can help you plan this memorable trip.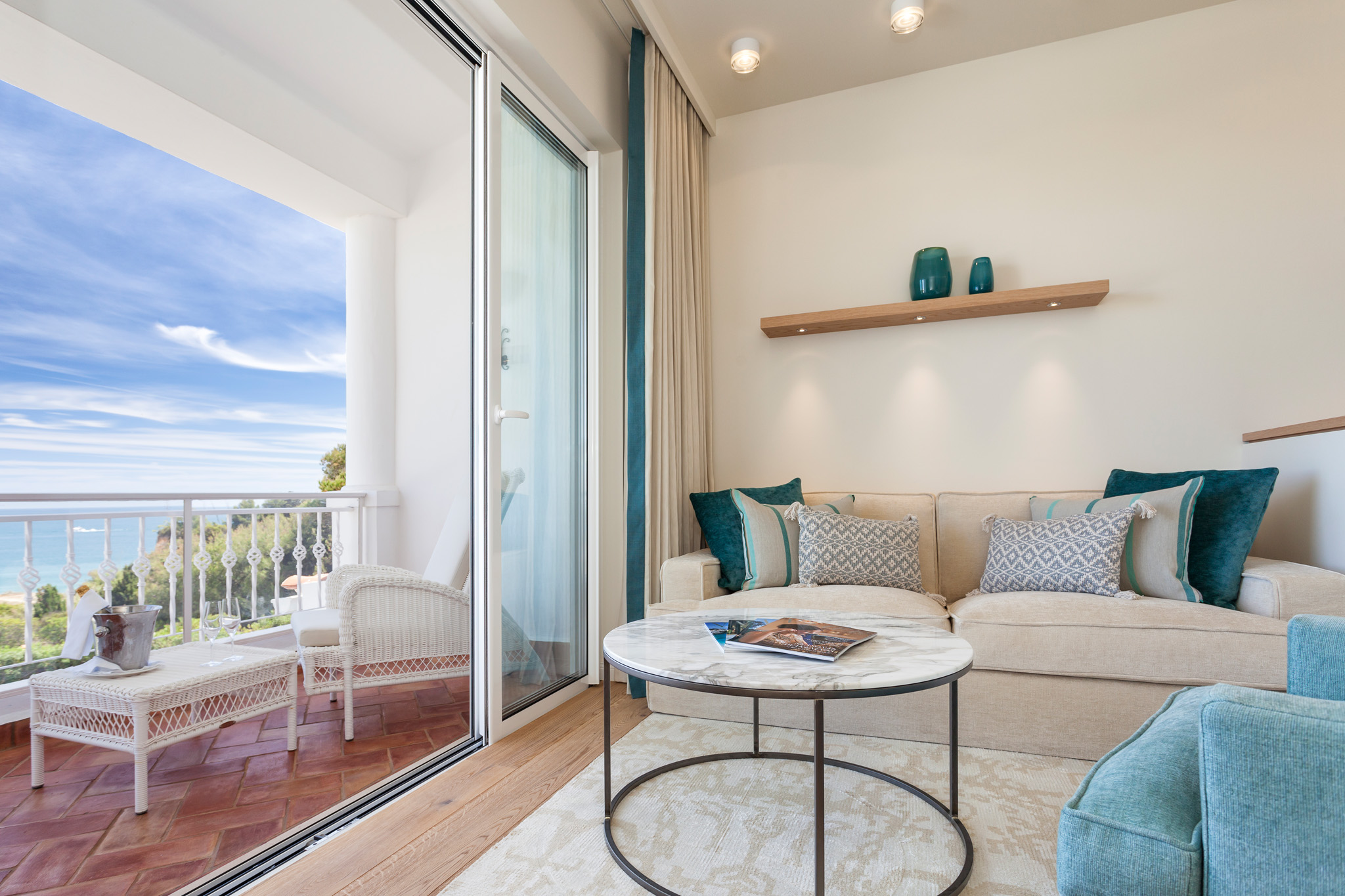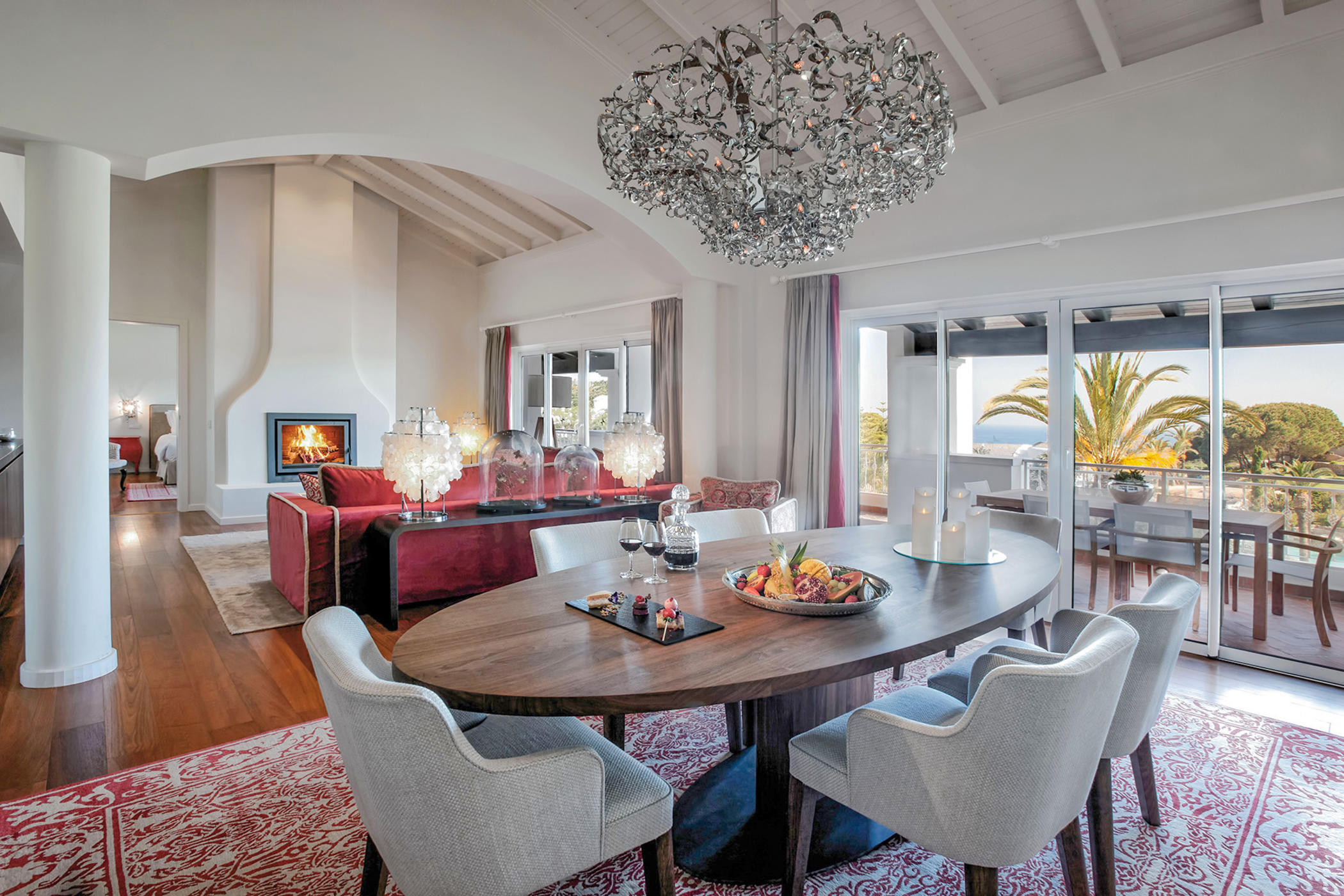 Culinary World of VILA VITA
Food is never an afterthought at VILA VITA Parc. With a total of six bars and 10 restaurants, from world renowned fine eateries, proudly Portuguese creations or oceanfront venues, diversity is key to our culinary philosophy.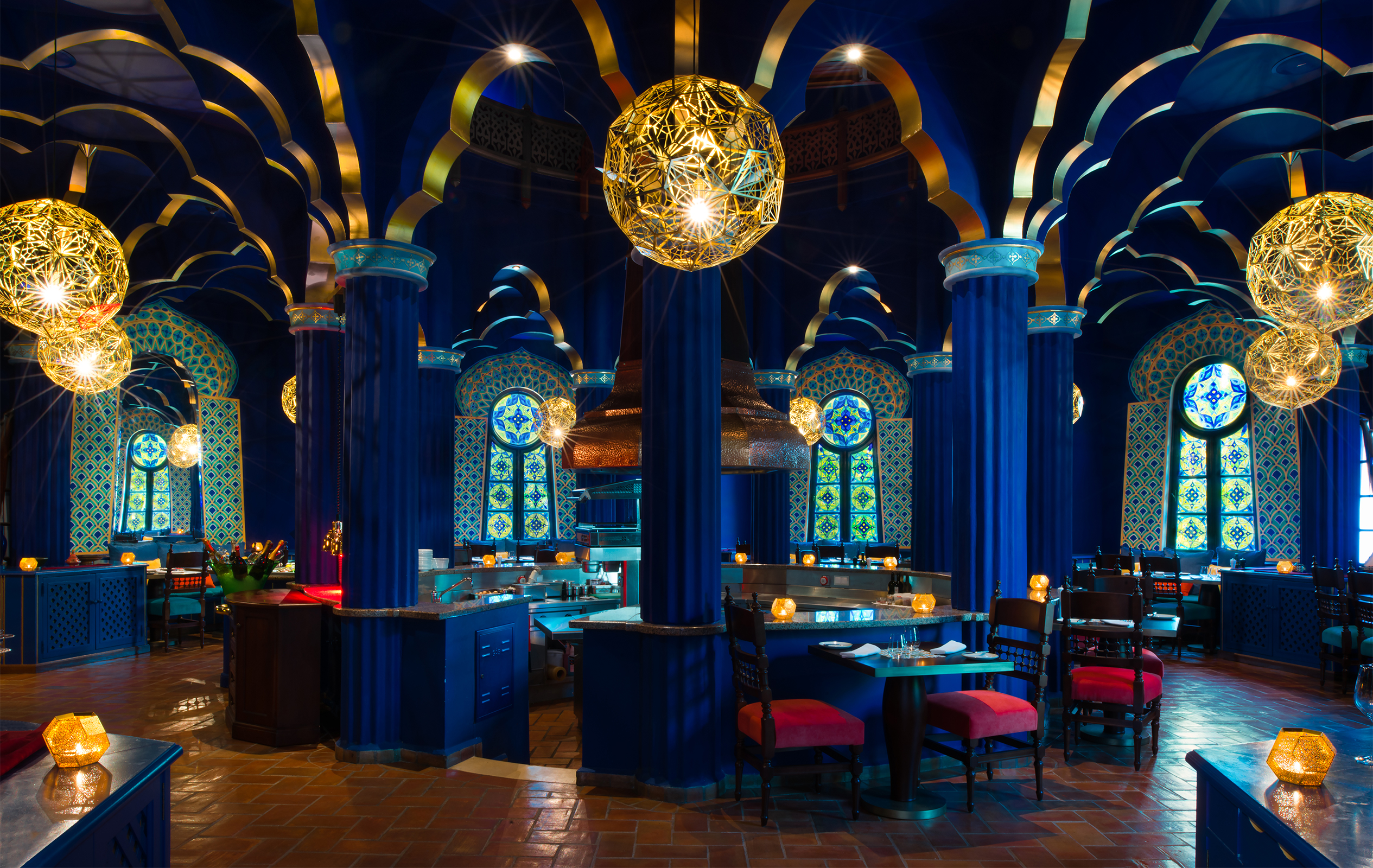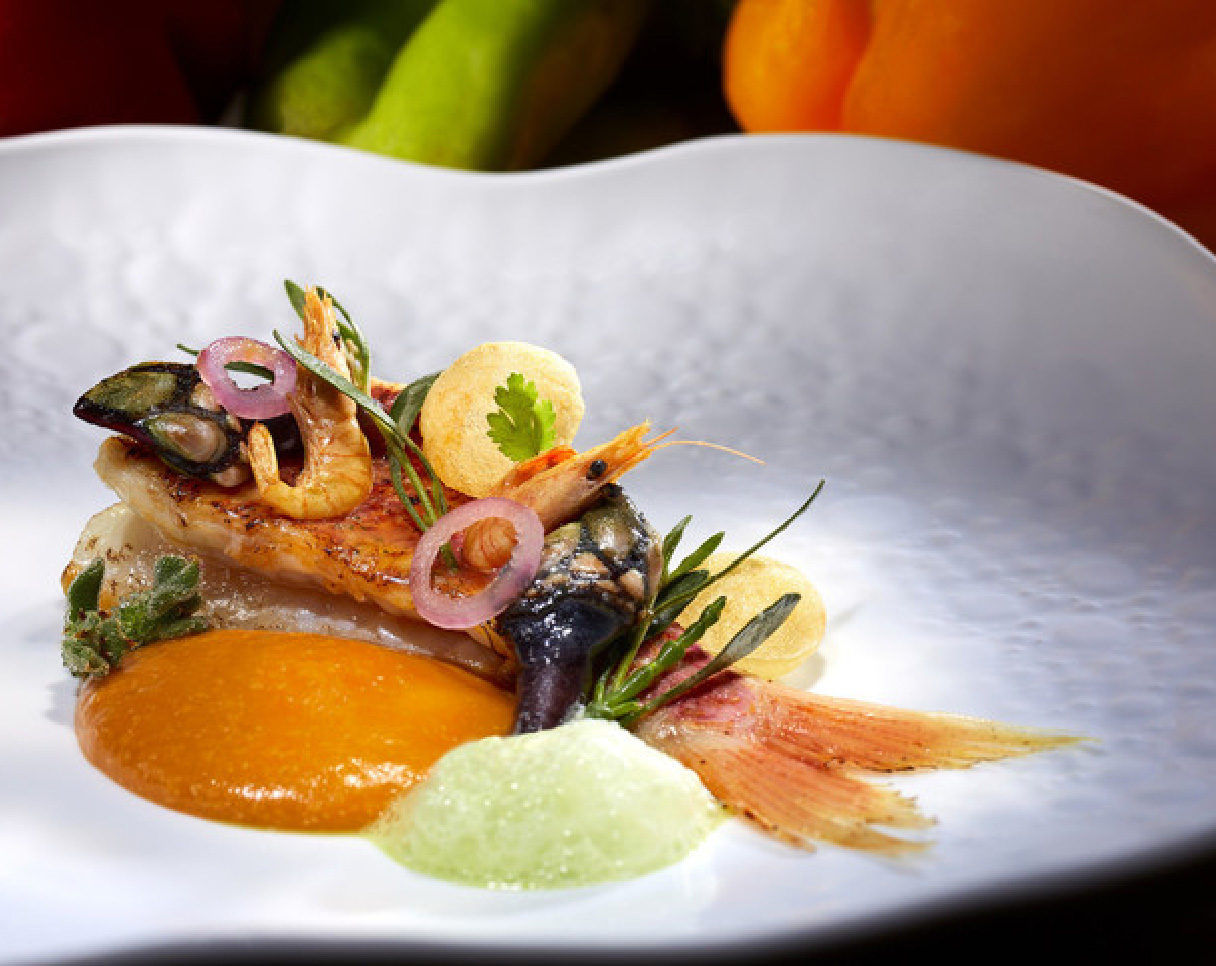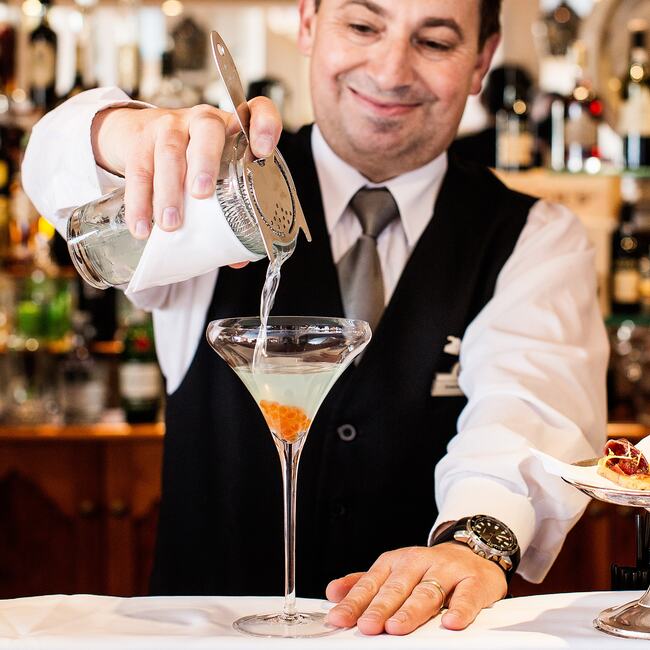 Discover our three tantalising restaurants directly on the beach, serving an array of delicious fresh seafood, salads and grilled meats.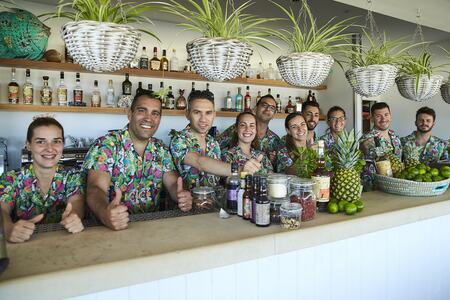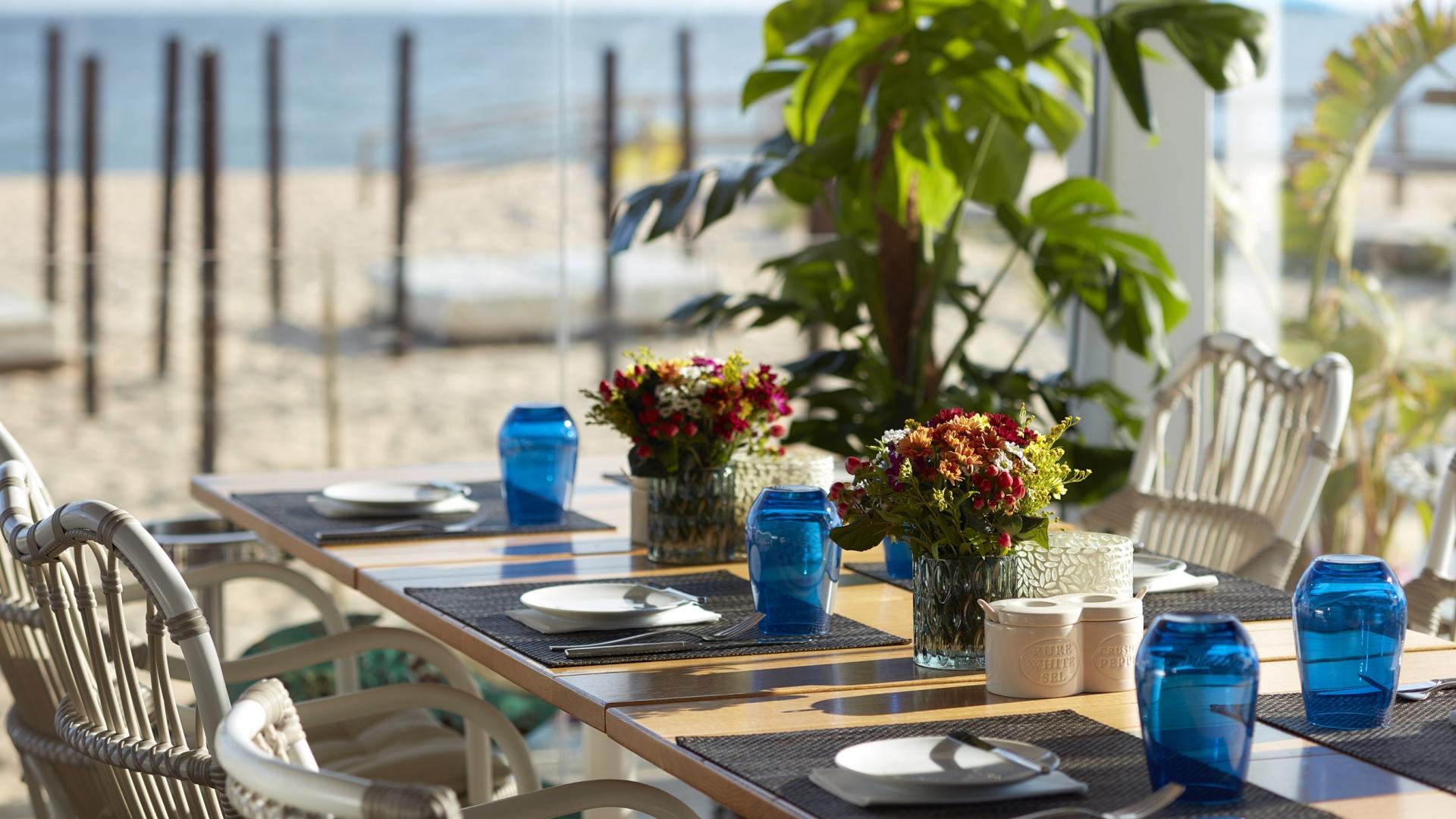 Check out our Vila Vita Experiences  Brochure
The Travel Broker can create a holiday your way at this amazing resort – Call our team today and we  can find the right room/suite for you with flights, transfers and excursions.